The benefits of a Milk Cast Iron Pots are practically limitless when it comes to cooking.
The iron surface absorbs heat evenly, providing a consistent layer of warmth across the entire surface of the dish.
The heat also spreads to the sidewalls, giving your ingredients a cooking bath of heat from all sides.
Item No.:
EC2004
Size:
A:29.5x19.7x9.9cm
B:31.3x22x8.4cm
C:33.5x23.5x8.5cm
Material:
Cast Iron
Finish:
Pre-Seasoned
Packing:
Carton
Heat Source:
Gas, Open fire,Ceramic, Electric, Induction, No-Microwave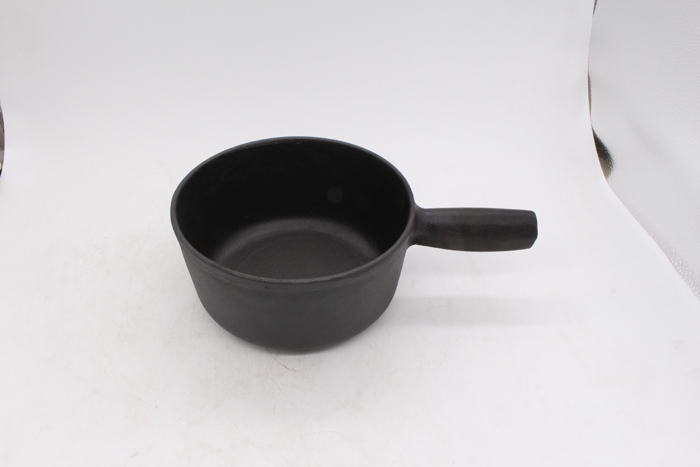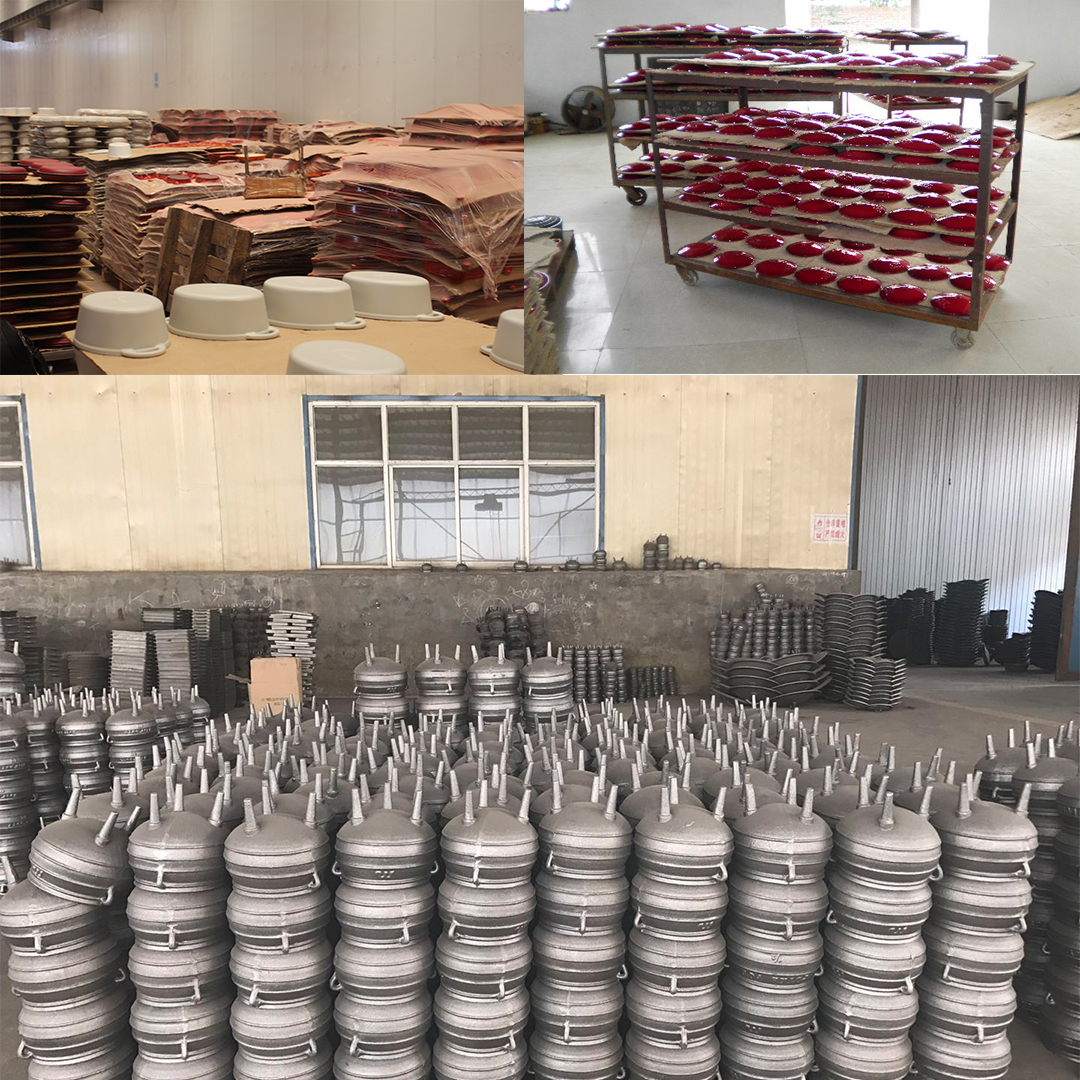 Packaging & Shipping Packing inner: brown box or pallet.
Shipping delivery port: Xingang, Tianjin
Delivery date: 45 days after order confirms
the benefits of cast iron cookware:
1. It is nonstick. Surprisingly, a preheated cast iron cookware rivals the qualities of non-stick cookware, as long as it is properly seasoned and cared for.
2. Cast iron is easy to clean up. Not only does food easily lift off from cast iron cookware, soap is not needed or recommended, since it erodes the seasoning.
3. There are health benefits. You can actually boost your iron intake from eating food cooked in cast iron cookware. This vital mineral is crucial for maintaining energy levels, and it helps strengthen immune systems.
4. Cast iron is sturdy and wears well. Since it does not scratch, there is no need to use plastic utensils, and there is no fear of using your silverware to stir or scoop.
5.In an emergency, cast iron cookware can be used over any heat source. As such, many disaster planning lists include cast iron as the survival cookware of choice.

EFCOOKWARE is a professional manufacturer of cast iron cookware. We have thousands of items can be provided, including dutch oven, casserole, baking pot, grill, skillet, pans, jambalaya pot, as well as potjies.
Cast iron cookware conducts and retains heat uniformly and for a very long time. The more you cook with cast iron, the better it gets as the oils and fats create a stick-resistant cooking surface while repelling the odors and tastes from previous dishes. This means each food item cooked in iron fry pans or other cast iron pots has a pure flavor.
Iron is important for good health because it carries oxygen from the lungs, through the bloodstream, to the rest of the body.
Kategori produk : Cast Iron Cookware > Cast Iron Pots